In addition to working with over 100 agricultural production borrowers, EDC Finance is proud to have assisted the following companies with their great economic development projects over the past 10 years.  We encourage you to visit the company websites below and to patronize these local small businesses who have invested in our community in conjunction with EDC Finance.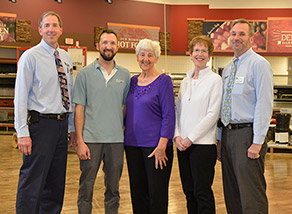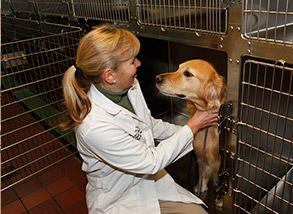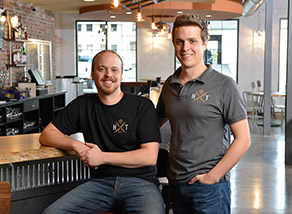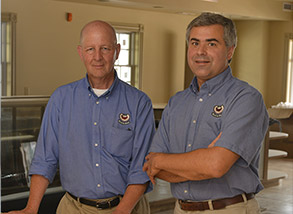 G.T.M. Restaurant Corporation – Burger King, Columbia, PA
Hampton Inn & Suites, Hummelstown-Hershey
IBS Development
New Horizons Counseling Services Inc.
PDS Paint Inc.