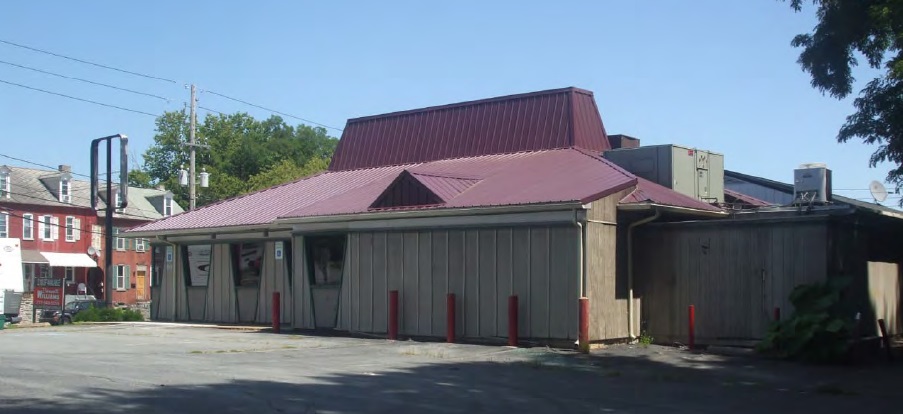 Columbia Borough, Lancaster County will welcome a new pizza shop, with the addition of a Little Caesars franchise that will be located at 846 Lancaster Avenue.
Rashid Salahutdin has been operating Little Caesars franchises in South Central Pennsylvania since 2008. In his latest expansion effort, Mr. Salahutdin has purchased and will redevelop a vacant property that will house his newest location, complete with a drive through window.
Metro Bank and EDC Finance Corporation collaborated on a conventional / SBA 504 loan structure. The SBA 504 structure will leverage project equity and provide a long term fixed rate.
Construction on the project is expected to be completed by the spring of 2014.
Loan Type: SBA 504
Location: Columbia Borough
Loan Amount: $350,800
Industry: Food service, franchise
Project: Construction of a new building
First Lender: Metro Bank
EDC Finance Corporation
by Erin Lyons