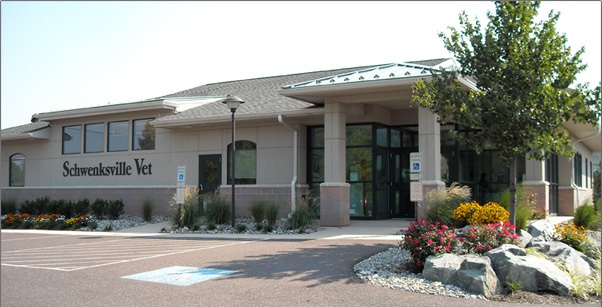 Schwenksville Veterinary Hospital, a full service small animal veterinary practice located in Montgomery County, Pennsylvania has been purchased by Dr. Ross Tramell.
Dr. Tramell, who has previous veterinary ties to Lancaster County, was given an opportunity to buy the existing Schwenksville veterinary facility after leasing the real estate since 2010. Dr. Tramell has successfully transformed the practice to a full service veterinary practice that is open six days a week. The purchase of the existing operating building was the final piece of the ownership transition.
Metro Bank and EDC Finance Corporation structured a 10% equity purchase of the real estate using an SBA 504 loan. The low equity requirement allowed the practice to seamlessly acquire the real estate, maintain normal operations and maintain their working capital base.
Dr. Tramell and his talented staff are readily available to provide superior veterinary care in the Montgomery County area.
Please visit the company's website for more information on the practice: www.schwenksvillevet.com
Loan Type: SBA 504
Location: Montgomery County
Loan Amount: $408,800
Industry: Veterinary Practice
Project: Building & Asset purchase
First Lender: Metro Bank
EDC Finance Corporation
by Erin Lyons